Introduction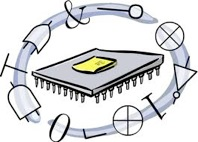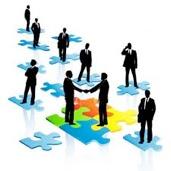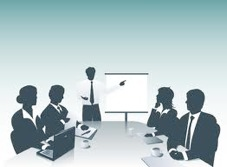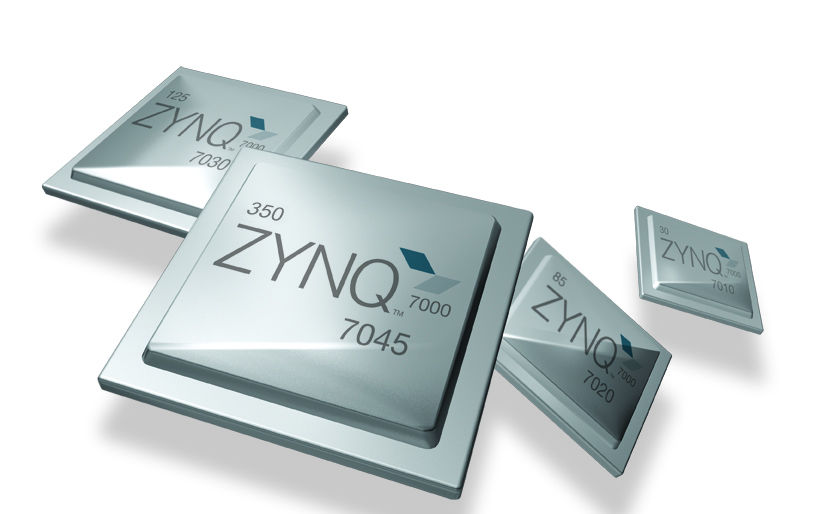 We would like to present all new products and tools that Xilinx announced this year. ZYNQ, the embedded processing platform, together with the new tools of VIVADO. The attendees should get a lot of new technical information, not only marketing material. Nowadays for a good FPGA design you need many different skills, we are happy to show with our partners everything to do a good design job. During and after the presentations we offer you a great platform to discuss your experiences and share your knowledge with other participants and partners.
We selected a historical place for this event and the participants can also make a tour through the building. so-logic will offer also presentations and show some actual hardware from projects we are working on.
Very close to our company, to Volksoper and also to the inner city of Vienna, surrounded by many hotels, restaurants and pubs.
(Recommended hotels)
Lunch, dinner, beverages, coffee, tea and soft drinks will be included. Also an art exhibition will take place during the three days, which can be vistited by our guests.
News!
If you had no time to attend, you can register for download the presentations.For registration please click here
Date
5.12.2012 - 7.12.2012
Download the pdf file
Soopendays.pdf
For further information please contact us: email:
soopendays2012_org@so-logic.net